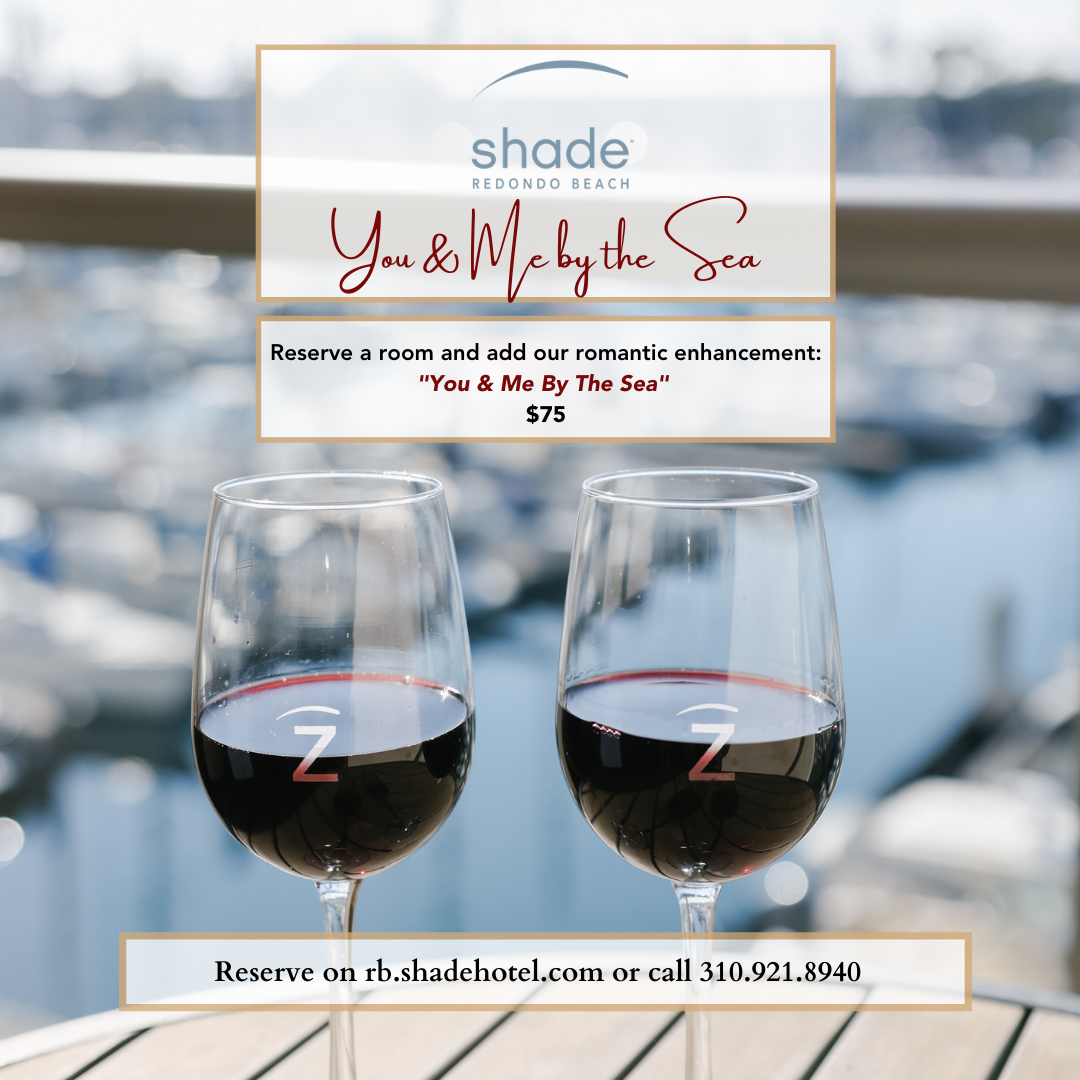 You & Me By the Sea!

For those who want to be immersed in romance, our "You & Me By The Sea" enhancement will engage all of your senses and transport you to a romantic evening. Perfect for couples celebrating their beach wedding, anniversary or those who just want a truly romantic getaway, this enhancement welcomes guests with rose petals throughout the room, a complimentary bottle of red wine, long stem strawberries with a chocolate dipping sauce and a scented diffuser.

Purchase this enhancement for an additional $75.